APR FINANCING SPECIALS | FREE ESTIMATE & INSPECTION
Skyline Roofing Houston protects residential and commercial properties with a master-level of expertise and execution.
Roof Repairs | Roof Replacement | Roof Inspection | Emergency Repairs
Assess My Roof
Dealing with roof damage or need a general assessment?
Skyline Roofing offers FREE roof repair evaluation and quote assessment. As a master roofing contractor, our focus is your safety and protection.
Planning Your New Roof
Everything you need to know and need to get started.
At Skyline Roofing, we believe that understanding what goes into a roof and installation process makes the big investment decision not so scary.
Skyline Houston Roofing Contractors
Emergency Repairs
Immediate assistance with roof leak repairs, and damage control.
Insurance Claim Process
Start the steps to repair or replace your roof using your insurance.
0% APR Financing
Learn your roof financing options on paying for your roof project over time.
Repairs & Maintenance
Get the proper care and maintenance.
Storm Damaged Roof
FREE inspection to assess the damaged roof caused by wind, hail or rain storm.
Roof Repair Quote
Evaluate the integrity of your roof, and cost estimate of leak or damage repairs.
For Homeowners
Ultimate know it all homeowners guide on roofs.
Trusted Brands
Professional quality, superior protection, factory-certified warranty options.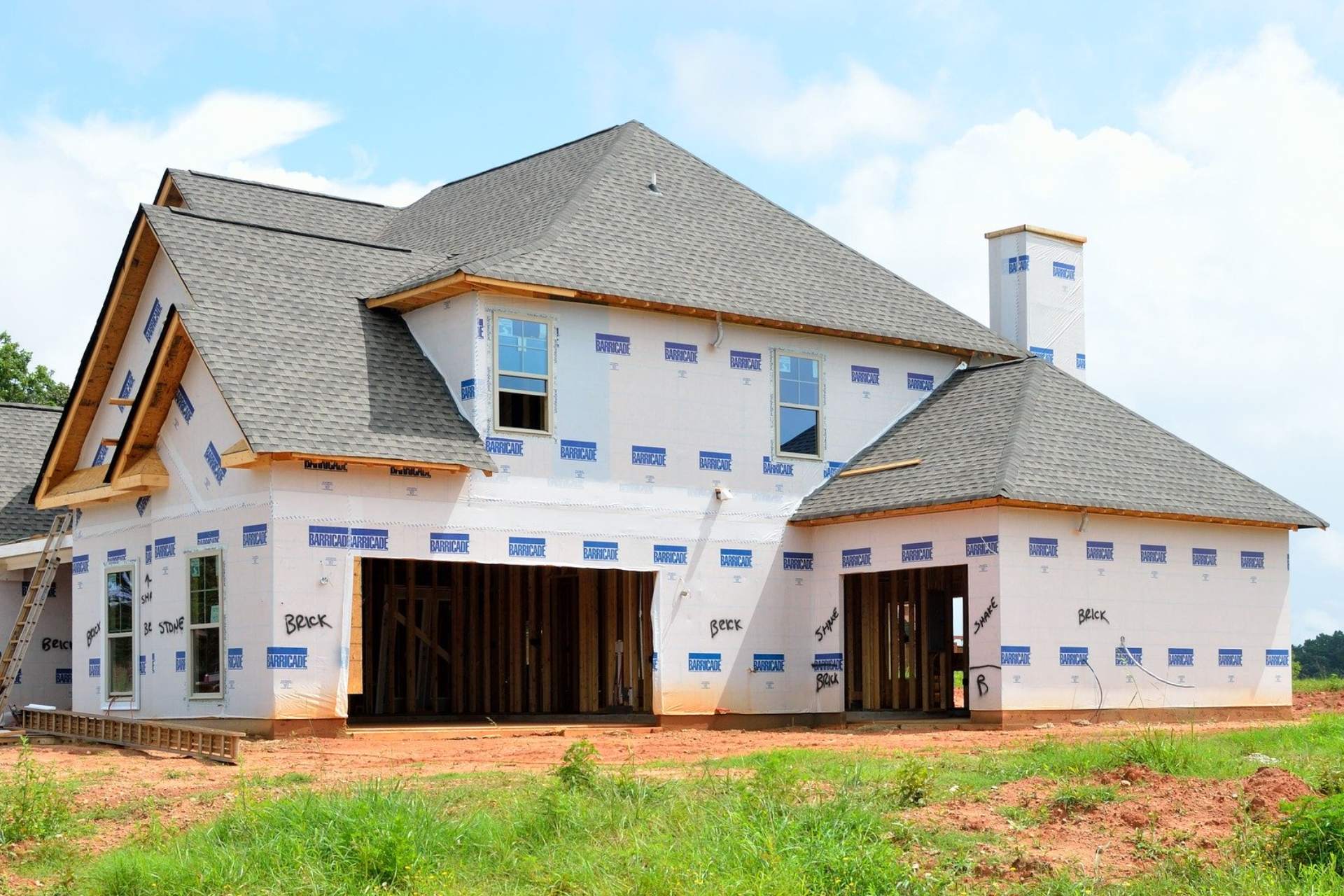 Roofing Contractors Houston
Welcome to Skyline Roofing Houston, the #1 commercial and residential roofing contractors in Houston, Texas.
With more than 20 years of roofing contractors Houston experience Skyline Roofing Houston has emerged as a fresh face in the Houston area roofing industry. Count on the professionals at Skyline Roofing Houston for all of your residential and commercial roofing needs. We specialize in roof repairs and roof installations for shingle, membrane, built-up, metal roofs, and more. Worried about hurricane preparedness? Call Skyline Roofing Houston for a free assessment.
Take us up on our waterproofing guarantee: If we don't fix your leak, you don't pay! Best roofing companies in Houston TX.
Skyline Houston Roofing Contractors protects residential and commercial properties with a master-level of expertise and execution.
"Couldn't be happier with the turn-out of the new installation. Feel confident and worry-free of any upcoming stormy weather ahead."
"Insurance took care of the cost, and Skyline Roofing took care of my roof repairs. Great company to do business with."
"Thankful for the quick turnaround of our company's two new metal work sheds. IMO best Houston roofers around."
A top 10 city among the best popular cities in the Nation. A large metropolis in Texas that is full of optimism and spirit. Whether you are a resident or visitor
looking for things to do in Houston
, there are hundreds of sites and things to do. Welcome to the
city of Houston
! Harris County, Galveston County, and all of Texas. Learn About Houston, Texas.